Comfort Suites
905 Buford Rd.
Cumming, GA 30041
Phone: (770) 889-4141
Fax: (770) 781-9294
905 Buford Rd., Cumming, GA, US, 30041
Phone:

(770) 889-4141

Fax: (770) 781-9294
4.0
out of 5 (
44 reviews
)
84%
of guests recommend this hotel
Attractions
Jump Start Your Business Virtual Group Business Coaching
Atlanta September 19, 2014 8:00 AM
Atlanta
Atlanta, GA 30303
+1 404 548 6788 (Tourist Information)
Do you want to start a business? Did you know that business coaching can help grow your business and increase profitability?
This self paced coaching program is only $99 for the first two months and $35 each month thereafter for four remaining months. Each month there will be a specific theme and explain how it relates to growing your business. The program will be a closed LinkedIn group with SMART goals sent via email with each month's goals, articles on the topic and an expert speaker. If you miss that day's session, tune into the recorded version. A discount is given to those paying in full. There will be a questionnaire provided for feedback on your progress and suggestions for future topics. If requested, you will have an accountability partner assigned to you. Stop talking and start doing in 2014!
Such topics per month will be:
Correct business set upSocial MediaMarketing & Cross NetworkingBusiness ResourcesDeveloping a BrandGrowing and funding your Business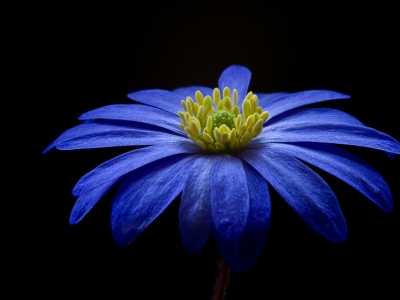 Earn valuable points toward free nights.